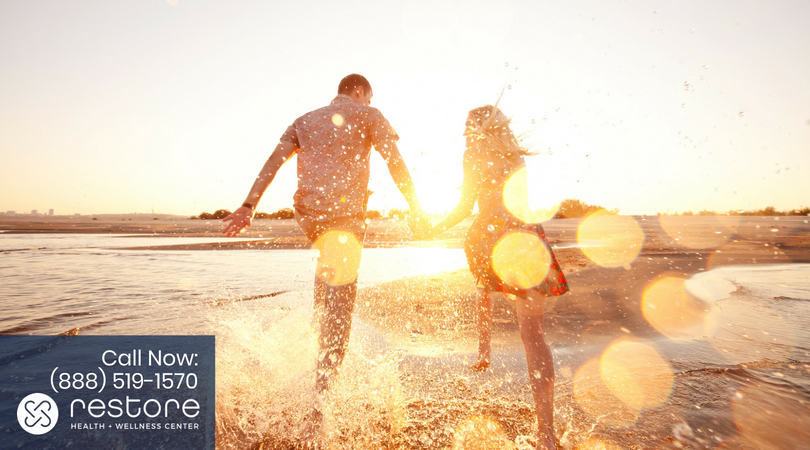 A positive mental attitude is a major condition for sustained recovery. Many recovering alcoholics and addicts recall having been told when they were growing up that they have a "bad attitude," usually by people in authority whose opinion they readily dismissed.
Here are Some of the Aspects of "Bad Attitude" That People Bring With Them Into Recovery:
Things are screwed—I'm screwed—so what's the use in even trying?
It's a dog-eat-dog world.
I'm going to meet the world and its people on my own terms.
Life is unfair—nobody knows how mistreated I've been.
I'm right about this and it doesn't matter what you think.
He/she/they are out to get me.
If you had my problems, you'd drink too.
Life isn't worth living.
These and other aspects of negative attitudes are entirely counterproductive, and yet they are often so ingrained in the addict's or alcoholic's mind that relapse is inevitable if they are not examined and discarded. It is the aim of recovery programs to facilitate this and foster a new, positive mental attitude.
The Corresponding Aspects of Positive Mental Attitude are:
Things might be difficult, but I have faith that there is a solution.
The world might be a competitive place, but it is also a cooperative place, and if I find a way to participate in a cooperative fashion, I'll have a better chance of success.
My self-reliance failed me; perhaps living life on life's terms is a better way to go.
It is often better to be happy than to be right. Insisting on being right all the time is a form of arrogance that has not served me well.
Nobody is out to get me. I either have a false perception of people's motives, or I perhaps have taken actions or said things that cause reactions I don't like, or perhaps I have chosen a difficult person to be with. There is a solution in each of these cases, and it starts with me.
I now know that no problem is ever solved by drinking. My fellows in recovery all proclaim that their problems, for the most part, are taken care of in sobriety.
Life is a gift, worth living to the fullest.
A positive mental attitude requires vigilance. When attitude drifts toward the negative, many find it useful to be open about it, sharing with a trusted person or at the group level. Prayer, journaling, and writing a gratitude list are also useful tools. If you or a loved one are affected by addiction, contact our specialists for a confidential assessment around the clock.
For more information about positive mental attitudes in recovery, contact Restore Health and Wellness at (818) 408-4942. Visit our addiction treatment center in Encino at 6918 Owensmouth Ave Canoga Park, CA 91303. 24/7 Admissions (818) 722-9019. On-Site Contact (818) 806-3914.
Don't wait any longer!
For a drug and alcohol treatment center that truly cares, call Restore Treatment Center today at 888-519-1570
Verify Your Insurance Now
---