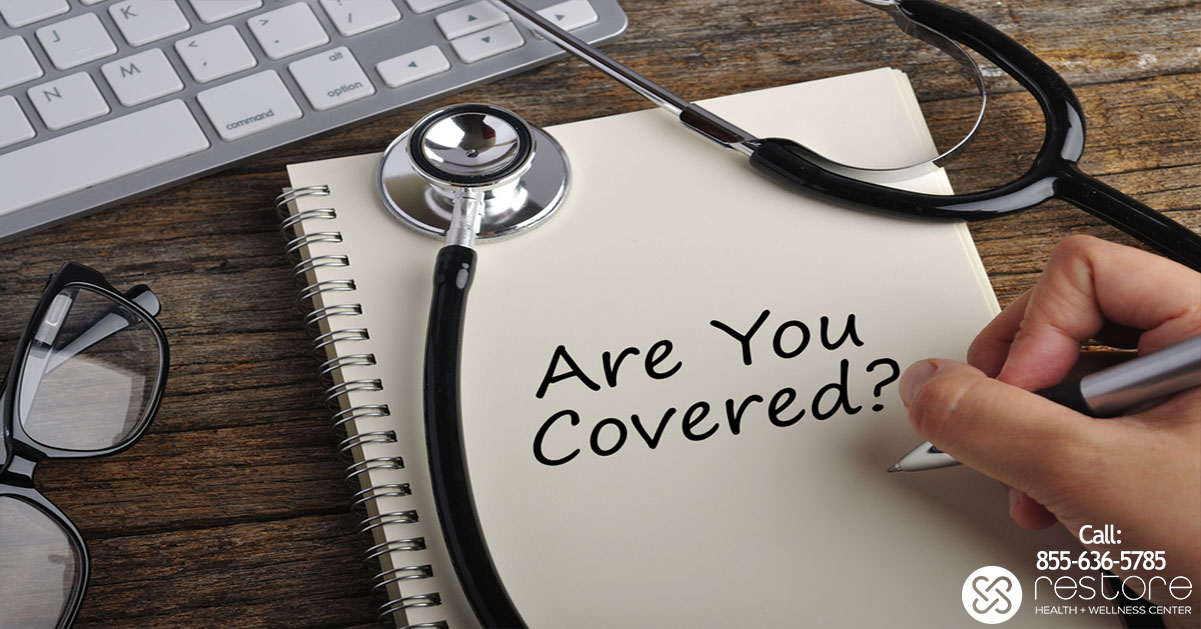 Because of the rising fatality of drug abuse, the American Medical Association sees any substance abuse as a disease, thus pressuring all health insurance companies to implement this need for treatment coverage in their plans.   The 2008 Affordable Care Act and Mental Health Parity and the Addiction Equity Act instruct all drug rehab insurance companies offering coverage for substance abuse treatment, to provide benefits similar to the medical care benefits. So if you find yourself asking the question, 'will my insurance cover drug rehab?', the answer to that is most likely yes.
This also implies that once you check-in to a drug rehab center, the medical professionals will assist you to access your insurance for drug rehab.
Does Health Insurance Cover Drug Rehab?
People recover from drug abuse at a different pace, so drug rehab insurance companies always account for other factors as well in terms of addiction treatment. The policy of such companies is not simply covering for a few days of the drug rehab stay, but they cover for part of your stay, depending on the deductible and amount of coverage. In case you have additional different coverage provided by the current employer, you might enjoy a longer stay.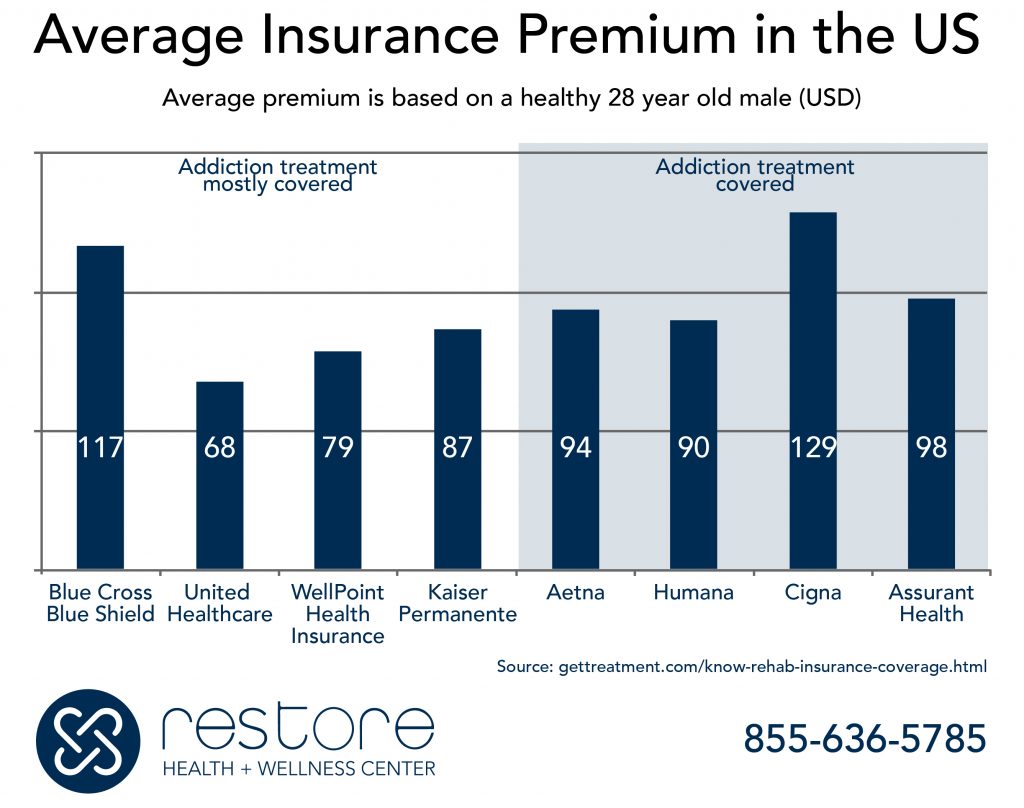 Such companies covering for drug rehab insurance today (and most preferred ones) are Blue Cross Blue Shield, Aetna, United Healthcare, Humana, Cigna, Empire, Value Options, Covetry, UMR, MHN, AmeriHealth, Moda Health, Beacon, GHI, Optum, WebTPA, Metropolitan Group, Mental Health Network, Independence Blue Cross, Highmark, HealthPlus, Harvard Pilgrim, Group Health Cooperative, Golden Rule, Fortis, Exclusive Care, ComPsych and Amerigroup, as proven and reliable partners in the battle against addiction. The drug rehab insurance company and the drug rehab center are obligated to keep any information discreet, regardless of the length of stay.
Does Insurance Cover Drug Rehab?
It is only natural that private insurance costs more when compared to the public insurance, however, it also offers a lot more healthcare options when compared to the benefits from the government-supported insurance plan (being very few). Such benefits are much needed in cases where the families are negatively affected by the drug addiction of one of the members.
In terms of private insurance for drug rehab, you need to understand that this includes any plans paid by the individual or the employer, and not supported by the federal government or its agencies. Such insurance for drug rehab is offered by Blue Cross Blue Shield, Aetna, United Healthcare, Humana, Cigna, Empire, Value Options, Covetry, UMR, MHN, AmeriHealth, Moda Health, Beacon, GHI, Optum and WebTPA, thus for you as a holder, the benefits include:
You'll have access to a variety of preferred drug rehab centers, covered with your drug rehab insurance package.
The drug rehab insurance plan covers for a large part of the treatment price, as a factor of your deductible, meaning that you'd need to pay a really small additional amount.
Inpatient drug rehab. Such drug rehab programs will place you into a medical facility for a longer supervised and guided stay for complete recovery.
Luxurious drug rehab. This type of treatment offers you the option to stay in high-end facilities that provide amenities like private rooms, fine cuisine, fitness trainers, and similar services.
Holistic approach. Such treatment may include Eastern techniques as acupuncture, yoga, and herbal treatment.
Contact Restore Health and Wellness Center today at (888) 979-4570 and check your drug rehab insurance benefits. Visit our drug rehab center in Thousand Oaks, CA at 6918 Owensmouth Ave Canoga Park, CA 91303. 24/7 Admissions (818) 722-9019. On-Site Contact (818) 806-3914.
---