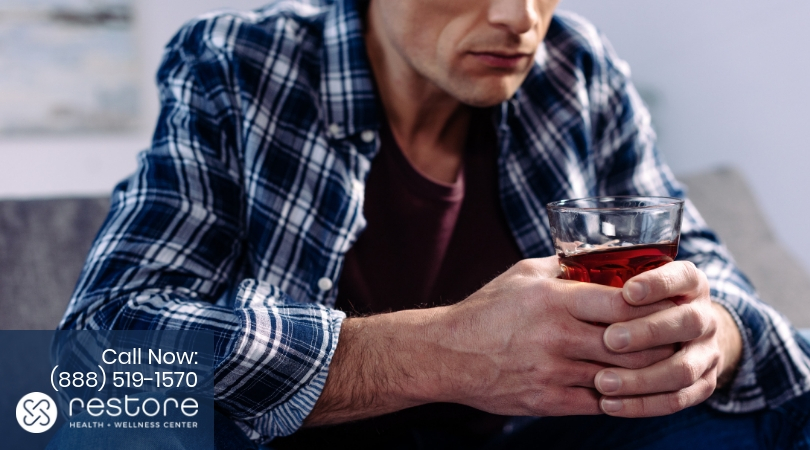 Anger and resentment are especially troublesome for recovering alcoholics and addicts. Their presence can easily disrupt a person's connection to the deep inner wisdom that recovery seeks to nurture. Therapeutic techniques aim at—among other things—helping the alcoholic or addict overcome his or her sense of an adversarial relationship with the world. Individual counseling and group therapy are the best ways to let go of anger and resentment.
In looking at past anger and resentment, it's useful to notice how detrimental they have always been: they seem to inevitably lead to inappropriate and counterproductive reactions, isolation, and a desire to fix the negative state of mind by drinking. Letting go of anger and resentment is clearly of paramount importance for the addict in recovery.
Learning and cultivating the art of forgiveness is an essential tool in recovery that is often overlooked. For many, forgiveness is a difficult concept—"Why should I let people behave like that toward me?" However, once you've learned to forgive, it becomes easier to strengthen your sobriety and avoid the triggers of relapse.
On deeper examination, the addict often finds that he or she played a role in the event that created the resentment—or at least had an expectation that wasn't aligned with reality.
Accepting Recovery and Letting Go of Addiction
Besides forgiveness—and closely related to it—is the idea of acceptance. It has been said that the addict's dilemma is the disharmony between the way things really are and the way he thinks they should be."
This insistence on the world and its people conforming to the addict's script is a recipe for chronic frustration, anger, and resentment. It is an aspect of immaturity—"I know what's best in every instance"—that is best outgrown if there really is an interest in sustained (and enjoyable) sobriety.
Whether appealing to one's sense of a "higher power" or simply to one's own better nature, letting go of anger and resentment is an essential part of recovery. Once you've accepted recovery and let go of your addiction (which fosters anger and resentment), you'll be well on your way to maintaining your sobriety. Our addiction therapists are standing by if you need someone to talk to. We are experienced in treating substance abuse through our solution-focused addiction treatment programs.
For more information on how to let go of anger and resentment, contact Restore Health and Wellness at (818) 408-4942. Visit our addiction treatment center in Calabasas, CA at 6918 Owensmouth Ave Canoga Park, CA 91303. 24/7 Admissions (818) 722-9019. On-Site Contact (818) 806-3914.
Don't wait any longer!
For a drug and alcohol treatment center that truly cares, call Restore Treatment Center today at 888-519-1570
Verify Your Insurance Now
---