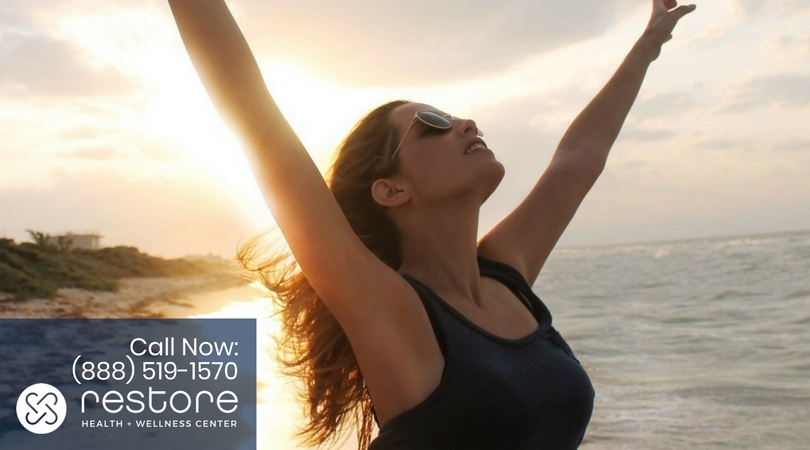 More often than not, the weather on any given day can affect us more than we realize. A dismal and overcast day can make someone feel tired and unmotivated, while a bright and sunny day can make one feel enthused and eager to take on the day. While recognizing that yourself or a loved one is battling addiction, it is necessary to consider all factors that contribute to the substance abuse. Contributors like where you live, the people you surround yourself with, as well as the weather could potentially impact our moods, wellness, and additionally, addiction and sobriety.
Cold weather seasons and winter months can bring about a form of depression called, "Seasonal Affective Disorder" (SAD). While sunlight hours reach minimal peak and temperatures fall, this potentially disrupts an individual's serotonin and melatonin levels. In response, this can induce lethargy, oversleeping, difficulties concentrating, and symptoms of depression and anxiety. The Mayo Clinic also notes several important points about SAD:
Related-risks associated with SAD include social withdrawal, work/school difficulties, substance abuse and suicidal thoughts.
SAD is most common with females, people living far from the equator and families who have a genetic history of the disorder.
However less common, some people experience SAD in the spring and summer months when sunlight increases.
Spring and summer SAD symptoms can include agitation, irritability, insomnia, and a minimal appetite.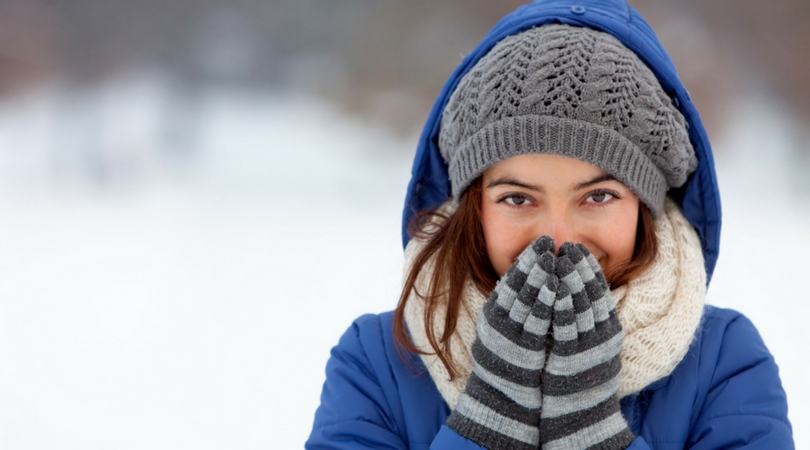 Seasonal Affective Disorder and Substance Abuse
According to the National Institute on Drug Abuse (NIDA) in 2007, about 60% of addicts and alcoholics have a co-occurring mental disorder. This suggests evidence of overlapping genetic vulnerabilities and environmental triggers. For this reason, a person experiencing Seasonal Affective Disorder are at a higher risk of increased drug use, relapse, and addiction initiation. A correlation between Seasonal Affective Disorder and substance abuse is being researched in recent years as a strong tripper for relapse and drug abuse.
Even though the warmer weather in the spring and summer can often be identified with fun and positivity, it can also have a negative effect on those recovering from substance abuse including:
Higher stress levels due to family vacations or children home from school.
Observances such as Independence Day, Labor Day, and Memorial day which are often associated with parties.
Greater access to illicit drugs while the weather allows for easier transportation.
While the cold weather can make a person want to stay inside, a person in extremely warm weather can additionally want to stay inside in the cool air conditioning. Addicts and alcoholics tend to isolate themselves as they fall deep into their addiction. It is crucial that recovering addicts are able to reconnect with others and enjoy social interactions as they return to everyday life. Too much time alone can lead to boredom, negative thinking, and in some cases relapse.
If you or a loved one are struggling with addiction, you may feel like the cold and gloomy days make the situation worse. If this is the case, the staff at Restore Health and Wellness are here to help. We are located in the golden state of California, surrounded by warm weather, cloudless skies, and lush landscapes. This may just be the perfect setting to step away from the dangerous environment you may be living in today. With sunny skies and warm weather year-round, we are in the perfect destination to begin rebuilding your life surrounded by a warm and positive atmosphere. Visit our addiction treatment center in Calabasas at 6918 Owensmouth Ave Canoga Park, CA 91303. 24/7 Admissions (818) 722-9019. On-Site Contact (818) 806-3914.
Don't wait any longer!
For a drug and alcohol treatment center that truly cares, call Restore Treatment Center today at 888-519-1570
Verify Your Insurance Now
---