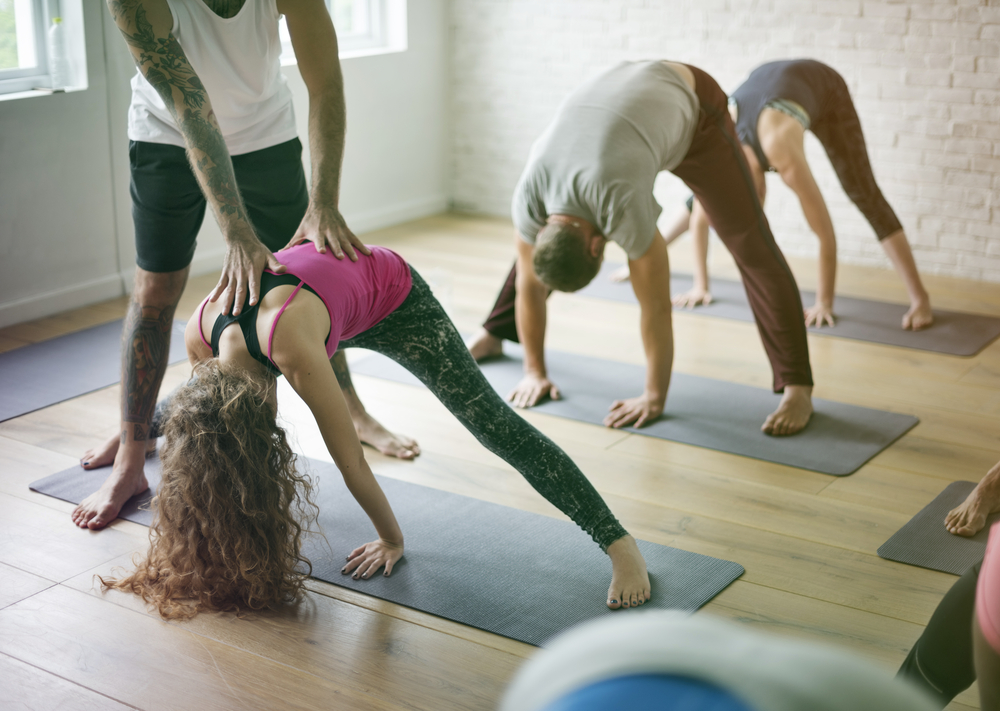 Since addiction began to be treated as illness more than 150 years ago, the scientific, medical, and therapeutic communities have constantly reinvented their views about the best ways to help patients recover from addiction. In recent years, that reinvention has focused on integrating traditional methods and therapies with alternative medicine– which, while sometimes controversial, can be surprisingly effective in certain situations.
Traditional vs. Alternative Methods of Addiction Recovery Treatment
Traditional methods of addiction recovery treatment include both group and individual therapy, and in some cases, prescription medication– especially for those who are undergoing a detox from drug or alcohol withdrawal or for those who face a dual diagnosis for a coexisting disorder. Most traditional therapies have a strong basis in scientific research and have been rigorously tested in a variety of patient populations over the last several decades.
In comparison, alternative therapies often attempt to help a patient heal themselves by promoting more communication between the mind and body. In fact, many alternative therapies are considered to be holistic— as they consider the mind and body as one, integrated system of processes and functions that should both be healed at the same time instead of treated separately.
Well-Tested vs. Experimental Alternative Addiction Recovery Methods
Some alternative addiction recovery and holistic addiction treatment methods have been well-studied, with a high level of scientific and medical research to indicate their potential effectiveness and safety. Other alternative therapies are newer, more experimental, or can be difficult to accurately test in a scientific manner. That doesn't necessarily mean they don't work, but it does mean that, in many cases, they may not be appropriate for patients until further testing and research have been conducted.
Effective Holistic Addiction Treatment Methods
As previously mentioned, alternative therapies can run the gamut from highly-tested methods with a high chance of success to more experimental, controversial, or relatively untested therapies.
Some examples of well-known, highly-tested alternative addiction recovery methods include:
Meditation and mindfulness training

Yoga therapy

Art therapy

Exercise therapy

Nutrition therapy

Chiropractic medicine
Some examples of more experimental alternative addiction recovery methods include:
Vagus nerve stimulation (VNS)

Transcranial magnetic stimulation (TMS)

Acupuncture

Reflexology  

Psychedelic therapy
Experience Holistic Addiction Treatment at Restore Health and Wellness Center  
While many of these more experimental alternative therapies may hold great promise in the future, if you're addicted to drugs and alcohol, you need holistic addiction treatment that works right now. At Restore, all our traditional and alternative addiction treatment methods are highly-tested, supported by scientific research, and specifically designed to help you address the underlying causes of your substance addiction.
In addition to traditional addiction treatment methods like individual and group therapy sessions, and medically-supervised detoxification, Restore Rehab LA offers meditation, yoga, art therapy, chiropractic care, nutritional support and exercise therapy programs to help heal your mind, body, and spirit.
At Restore, our process of combining traditional and alternative therapies allows us to create holistic, individualized treatment plans that empower each of our patients to become the best version of themselves. Visit our addiction treatment center in Encino, CA at 6918 Owensmouth Ave Canoga Park, CA 91303. 24/7 Admissions (818) 722-9019. On-Site Contact (818) 806-3914.
---