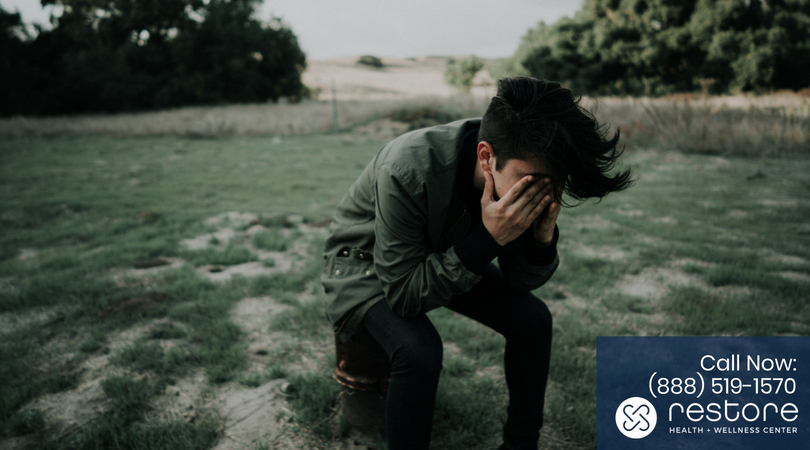 Mental illness is a condition that is still being studied in great depth among researchers today. Much is not yet known about the causes of mental illness, but the implications of these disorders are now more widely understood. Mental illness often leads to substance abuse and dual diagnosis treatment centers are able to treat both conditions concurrently. Psychological and emotional distress caused by mental illness often leads a person to numb his/her feelings with illicit substances instead of dealing with the issues at hand.
According to the SAMHSA, 45.9 million Americans above the age of 18 years, or 20 percent of American adults, suffer from mental illness. Many people with mental illness, such as depression, anxiety disorders, mood disorders and eating disorders, continue to live with these conditions, without getting help.
The result is that these individuals suffer in silence, and their illness gets worse over time. The good news is that this doesn't have to continue because there are drug treatment centers that treat co-occurring disorders very effectively.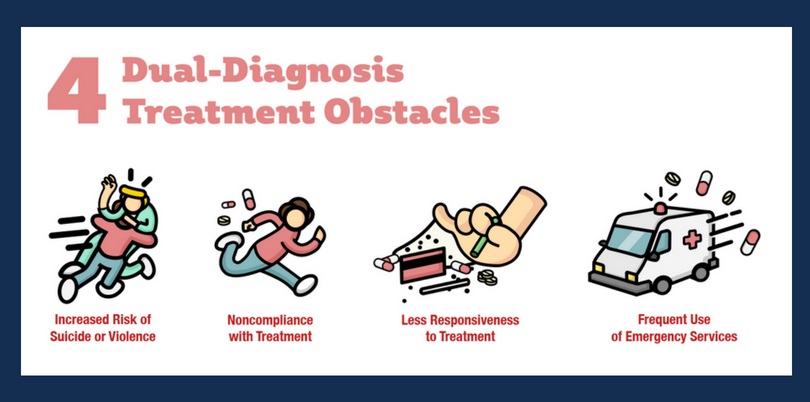 Mental Illness Connected to Substance Abuse
When someone does not receive the help they need for a mental illness, they often turn to drugs and alcohol to make themselves feel better. Someone who is constantly struggling with emotional or mental issues eventually breaks down and wants to find relief.
Drugs and alcohol can take away the physical, mental, and emotional pain the person is experiencing, at least for the moment. Over time, however, the individual will become dependent on the substance and will need to continue to self-medicate for relief. This vicious cycle of abuse could end in death or a miserable life filled with painful drug withdrawal symptoms.
Other people who suffer from a mental illness seem to have a predisposition to addictive behavior. This could be because of genetics, their personality, or because of the person's history or experiences in childhood. Mental illness and addiction go hand-in-hand, therefore, people with psychological disorders should be screened for addiction issues from an early age.
Help for Dual Diagnosis
When a person suffers from co-occurring disorders, such as mental illness and substance addiction, their situation becomes even more serious and treatment is more difficult.
However, there is an addiction treatment approach for co-occurring disorders, and many people are making use of programs designed specifically for their mental illness and substance abuse disorders.
Treatment for dual diagnosis usually consists of behavior modification therapy and counseling for substance abuse, as well as counseling and sometimes medication to manage the mental illness. While under the care of an evidence-based addiction treatment program that specializes in cases of dual diagnosis, clients are able to have all of their issues addressed at the same time for a complete recovery.
For more information on Mental Illness, contact Restore Health and Wellness at (818) 408-4942. Visit our addiction treatment center in Calabasas at 6918 Owensmouth Ave Canoga Park, CA 91303. 24/7 Admissions (818) 722-9019. On-Site Contact (818) 806-3914.
Don't wait any longer!
For a drug and alcohol treatment center that truly cares, call Restore Treatment Center today at 888-519-1570
Verify Your Insurance Now
---